The school buses are rolling and so are the parents, teachers and food service pros creating delicious and nutritious breakfasts, lunches and snacks. Baking your own – at home, in child care, school or after school —gives you optimum control of portions, creative ingredients, local freshness and reduced costs.
Here are three myths to bust if you want to improve back-to-school baking.
MYTH #2:  Sugar is a non-essential ingredient except for sweetness.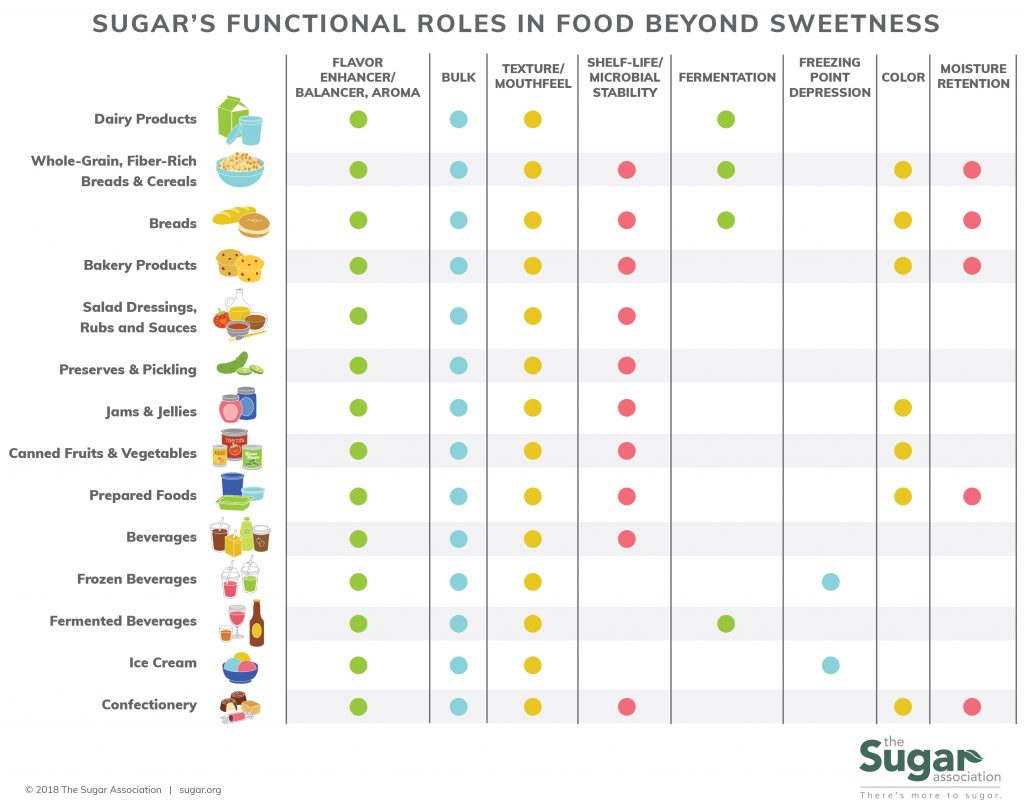 FACT:  Sugar's functions in food are multiple. In fact, every ingredient in baking has a function!  Check out Baking Ingredient Functions 
Grow you and your students' plant and ingredient science that produces the sugar we use in baking.  Find ingredient science experiments and recipes great for home and classroom learning here
Myth #3: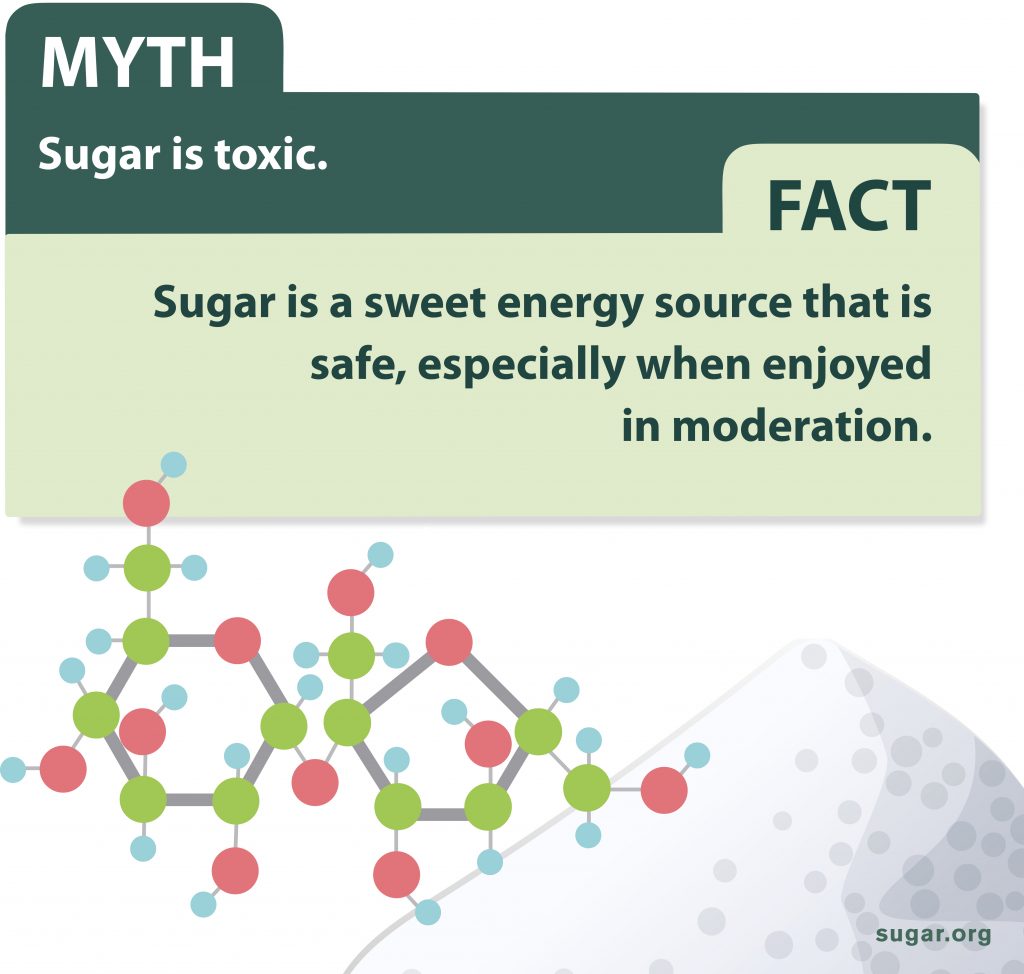 Carbohydrate is the essential fuel for every cell in the body–for learning, growing and exercising. Carbohydrate comes from all plant foods—fruits, vegetables–including sugar beets—beans, pulses and legumes and grains like corn, oats and wheat. Carbohydrates should make up 45% to 60% of your child's calories, depending on how old they are and how active. Check out guides in three languages!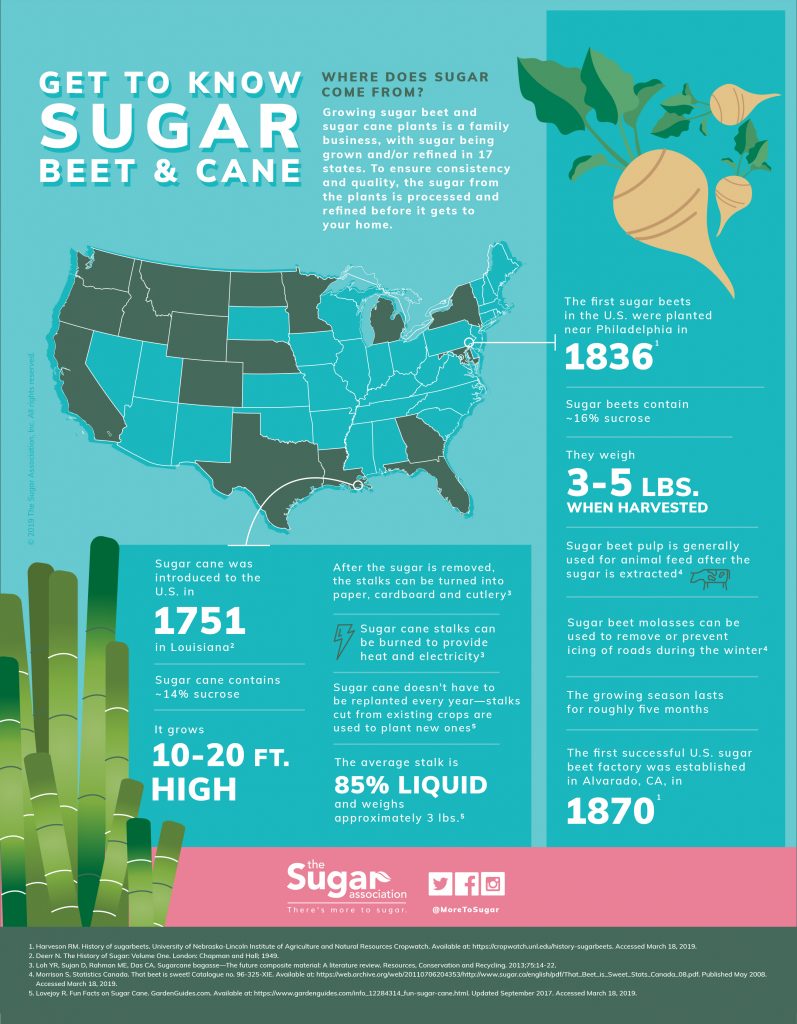 As first educators at home, in school or after school, check out the science and multiple resources available to you here
FACT:  Baking your own school and home products is a popular choice—fresh, locally made and you can produce high-quality carbs using the latest wisdom.
Bake "whole-grain rich" (half enriched flour and half whole-grain) providing the benefits of both types of flour and boosting dietary fiber
Cut or bake smaller portions to avoid excessive calories from mega-portions we got used to in the last decades.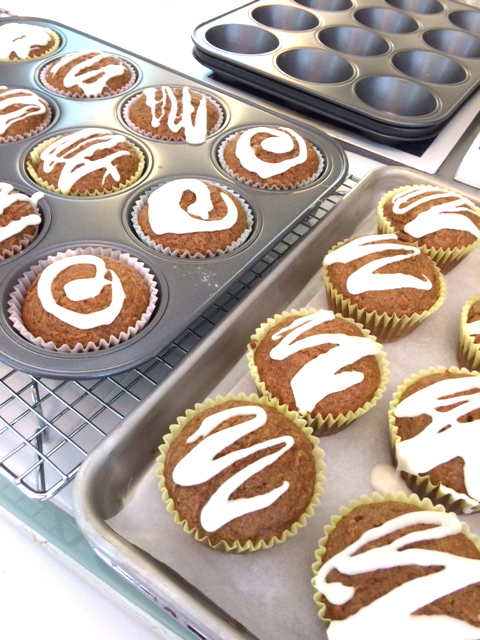 Explore "Smart Snack" recipes formulated with whole grains, added fruit, veggies, milk, cheese, herbs, or spices. Package individually and freeze for freshness so they're ready for quick breakfast, lunch or snack options.
So much to bake! Check out one of many back-to-school recipes from our member test kitchens.
Whole Wheat Fresh Apple Oat Squares