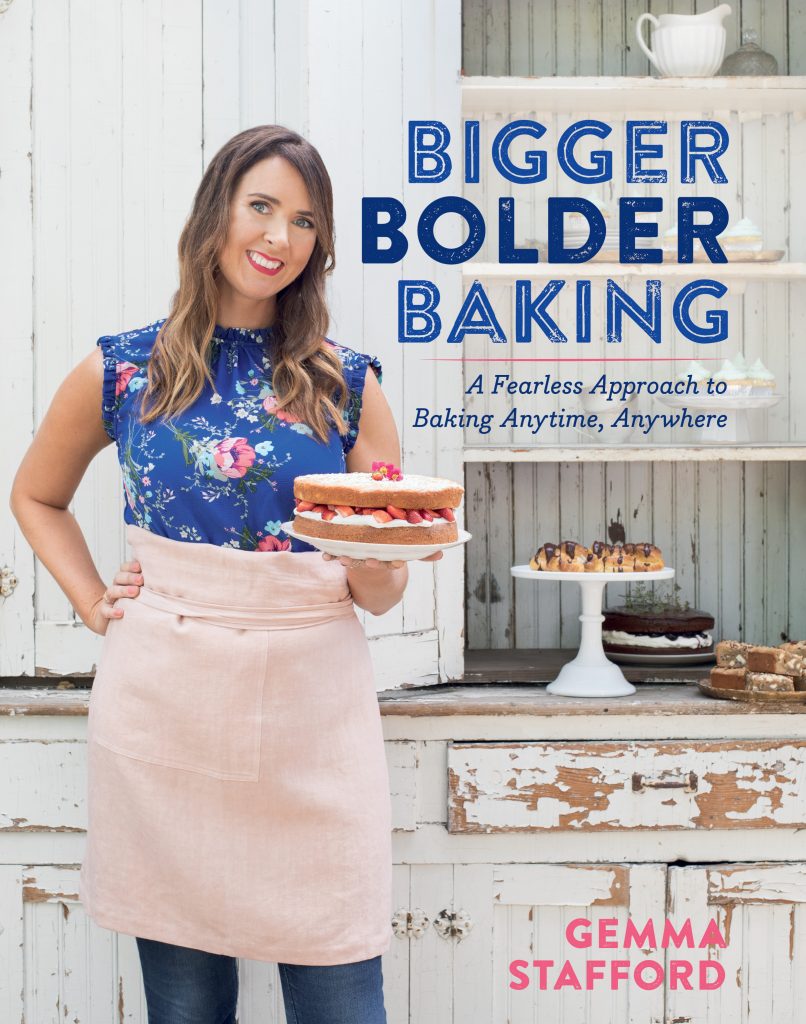 As soon as Gemma Stafford could stand on her tiptoes and watch her mother bake in the kitchen of her Wexford, Ireland home, she discovered an undeniable passion for baking. With a big family to feed, Gemma helped her mother bake, tinker with recipes, and adapt to challenges in the kitchen. She quickly learned that improvising and working with the resources, tools, and ingredients she already had around the house could still lead to delicious desserts.
Would you like to win a copy of Gemma's new cookbook? Post a photo of yourself teaching/sharing baking with others. Use hashtag #HomeBaking
Since then, professional chef Gemma has been using her innovative recipes, kitchen confidence, and unique style of "Bold Baking" to restore baking to an everyday art. Whether she was cooking for priests in an Irish monastery, feeding hungry engineers at a Silicon Valley tech company, or wowing diners at a Michelin-starred restaurant in San Francisco, Gemma has mastered the art of baking anytime, anywhere.
When she decided to bring her recipes to a new audience, she attracted a dedicated fan base ready to tackle Bold Baking in their own homes. Gemma hosts the popular online cooking show Bigger Bolder Baking, which has garnered over 1.9 million subscribers and 170 million views on YouTube and a combined 1.5 million followers on Facebook (Bigger Bolder Baking and Gemma Stafford). By focusing on high-quality visuals and practical tips, she has helped millions learn to bake no matter their skill level.
Now, she's collected her favorite recipes and newest creations in her first cookbook: BIGGER BOLDER BAKING: A Fearless Approach to Baking Anytime, Anywhere (On Sale September 3, 2019). Baking beginners, busy parents, university students on a budget, and even pastry pros will find over 115 delectable recipes that transform baking from a weekend indulgence to a daily treat.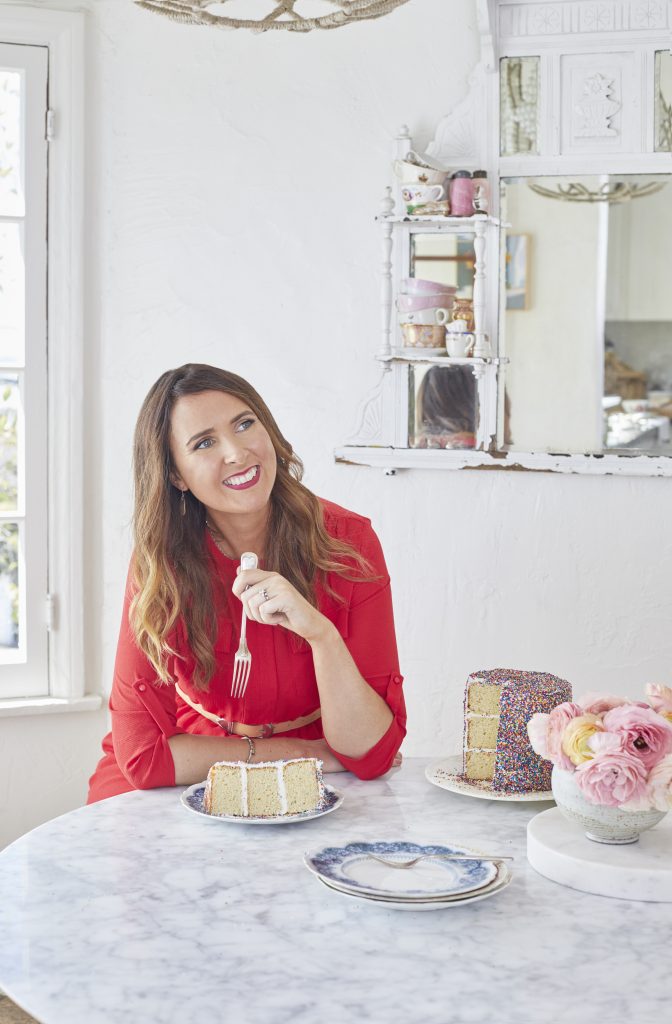 In BIGGER BOLDER BAKING, most recipes call for less than 10 ingredients and only a few ordinary kitchen tools. Chapters are also organized by tools, such as WOODEN SPOON & BOWL, ROLLING PIN, MIXER, and NO OVEN NEEDED for easy baking decisions. Finally, each chapter hosts a variety of treats that are perfect for bake sales, dinner and holiday parties, after-work snacks, and more.
Check out Gemma's videos online. Some of her most popular uploads include Homemade Ice Cream Recipes (11M views), 5 Microwave Mug Meals (7M views), No-Knead Donuts (3.1M views), and Best Ever Cinnamon Rolls (2.6M views)