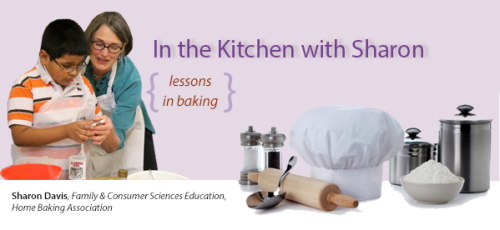 August puts the "wrap" on summer and the soft-opening of fall. Is that why someone deemed it National Sandwich Month?  People are still planning summer Family Fun at the same time they're back-to-school shopping!  In honor of both summer and fall, the sandwiches could be the ice cream variety or the lunch-box specials kids can look forward to in school.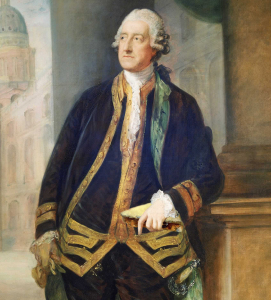 For one of the most popular meal delivery systems in America, let's take a minute for sandwich history. "The bread-enclosed convenience food known as the "sandwich" is attributed to John Montagu, fourth Earl of Sandwich (1718-1792), a British statesman and notorious profligate and gambler, who is said to be the inventor of this type of food so that he would not have to leave his gaming table to take supper."
The best sandwiches begin with great bread. There are sandwich breads for everyone's taste, including Gluten-Free Paleo! There's the basics– Whole Wheat and White Buns and gourmet Asiago Herb Hoagies or choose from the winning bakers at nationalfestivalofbreads.com.
Get Peachy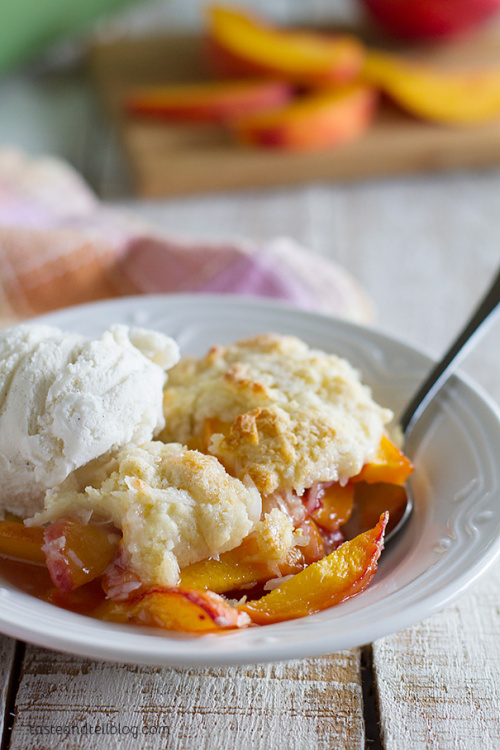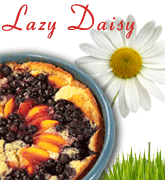 Peaches are the perfect fruit to celebrate for a month.  It seems like there's a new peach variety coming into our local market every couple weeks. Peaches are the longest running fruit of summer, taking us from June to Labor Day! Check out these remarkable peach recipes from HBA's members:
By the 2nd week of August, peaches give the nod to Apple Week. Try recipes to enjoy for breakfast like the Apple Cinnamon Rolls or wrap a slice of Spiced Apple Bundt Cake to make the trek back-to-school a little sweeter for your kids.
Bake for Service Learning: Host a Home Room Parent Party,
complete with Baking Crafts and Activities to build relationships AND benefit the classroom.
Create designer Rainbow Sugars for signature cupcake décor.
Get stepping. Showcase and sell the cupcakes via a Cake Walk.
Ask the teacher what she's needing for the classroom and contribute cake walk funds.