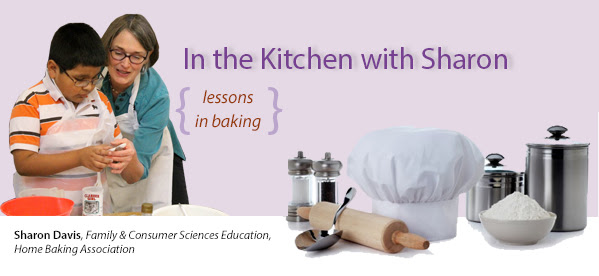 Looking for ways to de-compress at home after what some say has been one of the most stressful years they can remember? Wishing your children could gain hands-on science and math that's essential in life?
Baking is just such a science and life skill. The beauty of building your baking skills is that it's good for de-stressing and mental health.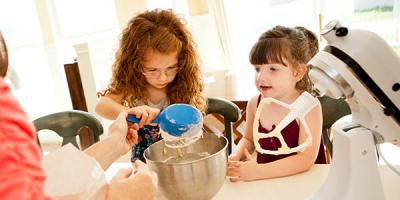 "Baking is mindful," says Philip Muskin, a Columbia University psychiatry professor and the secretary of the American Psychiatry Association. Muskin says it can have an emotional impact akin to practices that are intended to more directly affect mood, such as meditation or breathing exercises, reports Amanda Mull in her article The Rise of Anxiety Baking, a December 18, 2018 HEALTH feature in The Atlantic magazine.
Baking takes you from virtual to actual, something increasingly difficult for all of us. According to researchers from the U. of Pittsburgh School of Medicine, in a UPI.com December 20, 2018 release, people in the top 25% of social media use have significantly higher odds of depression—1.7 to 2.7 times the risk.
Baking requires you and your children to put down your phone, read a recipe, organize ingredients and equipment, get your hands actively engaged and the task your total attention if you want success. It builds true self-esteem when you contribute to family meals, celebrations or share with a neighbor or the community what you produce.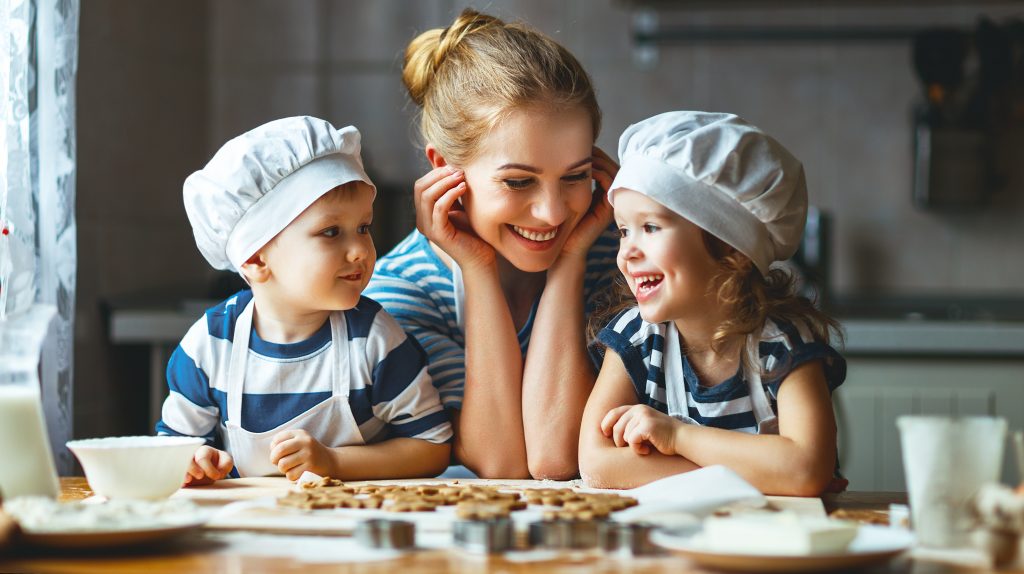 Why not spend some time, beginning now, baking something each week in 2019? Start simple! Launch traditions! Bake for those you love or your community. Join other bakers in February for "Bake for Family Fun" and share what you prepare. Find great visuals, guides and recipes at the Home Baking Association website.