The soil is turned and warming up for planting. Those soft spring rains may bring tulips and daffodils, but it shouldn't surprise you our thoughts turn to what we can BAKE with all that's sprouting— both in the garden and the store.  The top three coming to mind include
Asparagus
Wrap fresh grilled or roasted asparagus along with other delicious options in a Fresh Flat Bread, you can even grill the flat bread!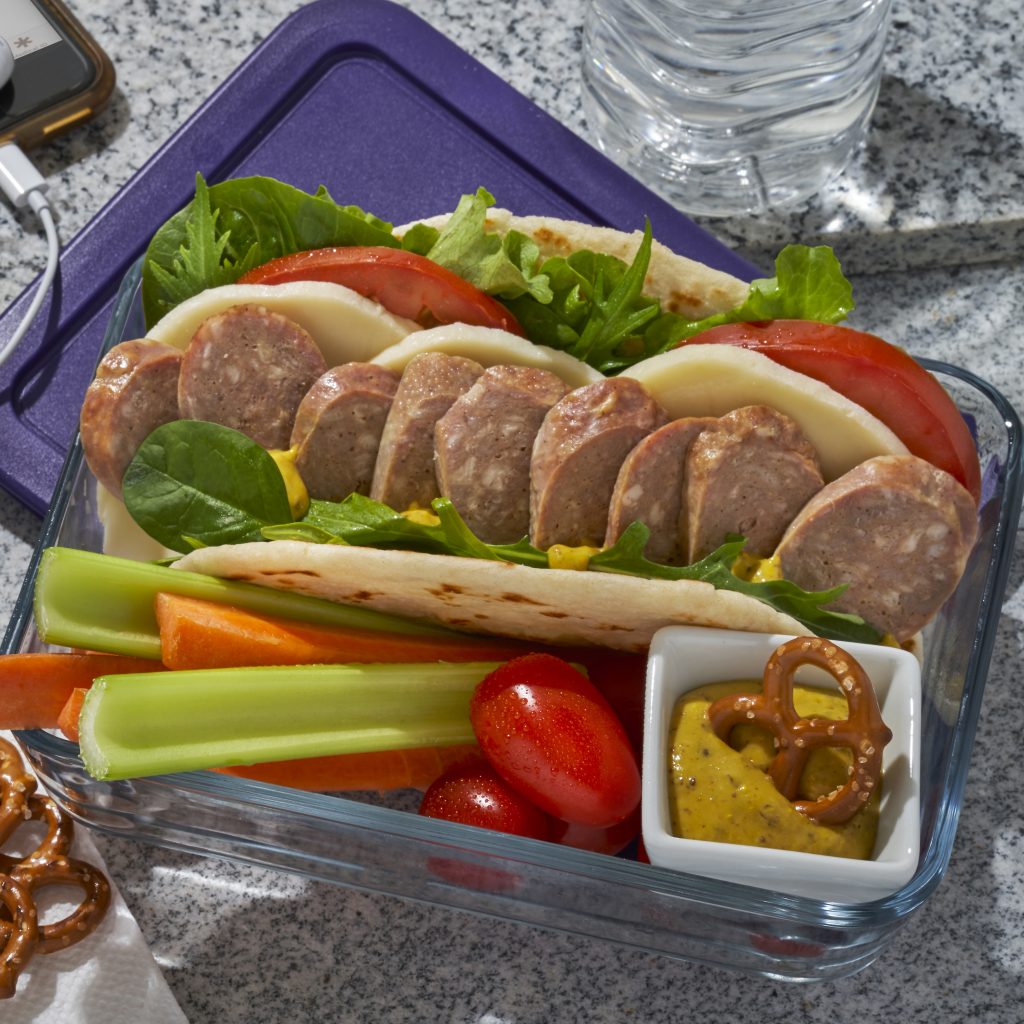 View more, Portable Kitchen video Making Flatbreads
Spinach
As the spinach sprouts, it's Quiche I'm thinking of—the easier the better. The "miracle crust" that sorts itself out while baking — (the crust ingredients are mixed then combined with the egg, spinach and cheese mixture)–gifts us all with more Spring time for gardening, biking or just a fresh air walk. Try this miraculous quiche!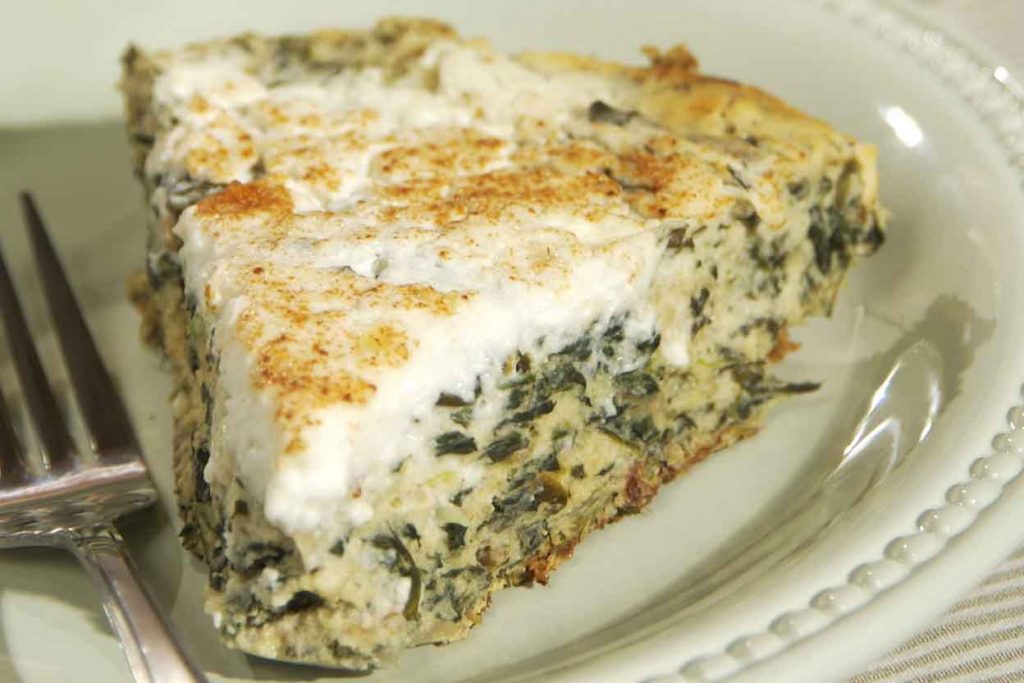 Carrots
Even though I'm just planting them, not harvesting yet! HBA will be learning and sharing whole grain rich baking with the Child and Adult Care Food Program April 22-25. Among the great recipes we'll share are these irresistible Veggie Waffles with hints of carrot cake and zucchini bread!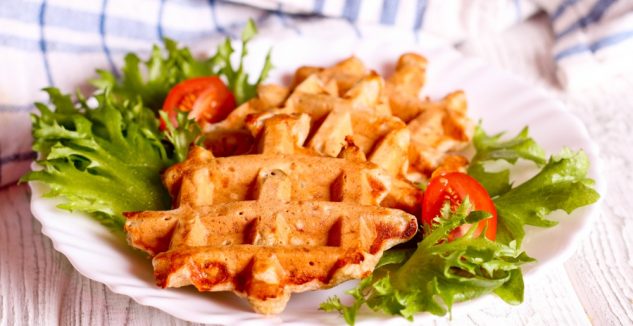 Let The Family Dinner Project plant a great reminder to us all to make time to share conversation over a daily meal. "Family meals can plant seeds of their own: seeds of good health—physically, emotionally, socially and academically when you sit down with your family."