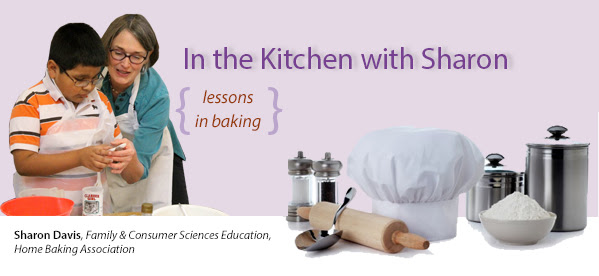 Recipes and Resources for State and County Fairs
by Sharon Davis
August is not generally top-of-mind baking season, but even while you read, some of the most amazing baking ever is coming out of home kitchens all over the country for county and state fairs.  This is good on many levels. Parents or adult 4-H and youth leaders are happy to engage young bakers in some major summer mental and eye-hand coordination workouts.
Baking  "mental workouts" often include ingredient or pan substitutions as young bakers explore ribbon-winning recipes.  After all, what actually IS apple pie spice?  What do I do if I don't have buttermilk or cake flour?  Can I substitute anything for honey?
Young bakers will need to be self-critics re: their products before the products are judged.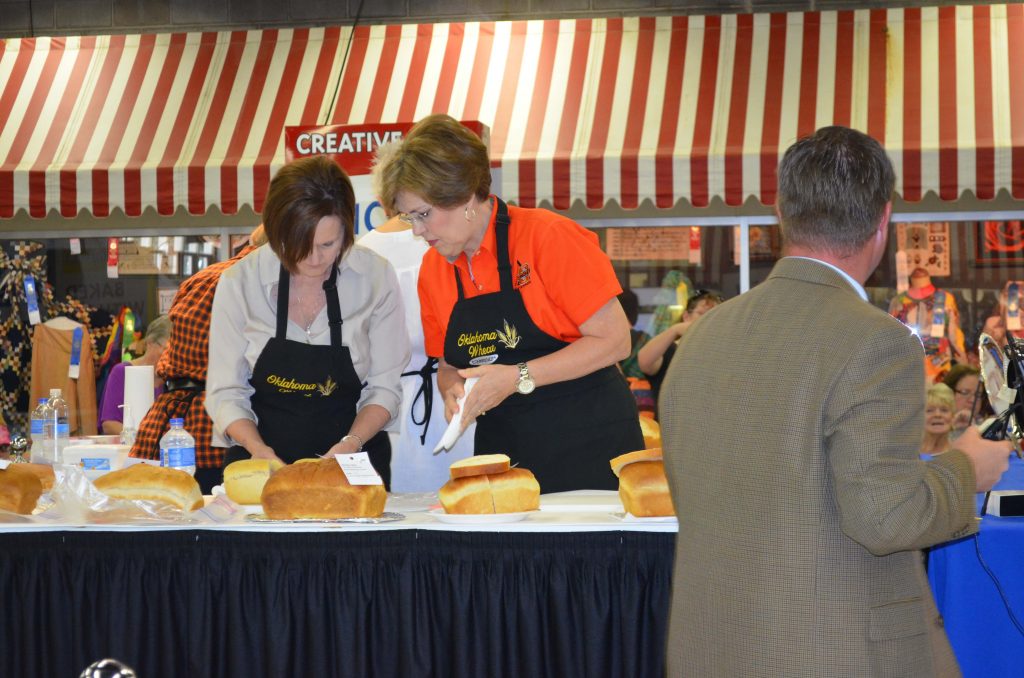 The science of cause and effect is a great part of baking. For yeast breads, access What Happened to the Yeast Bread chart for help.
Learn from test kitchen baker successes like cakes and pies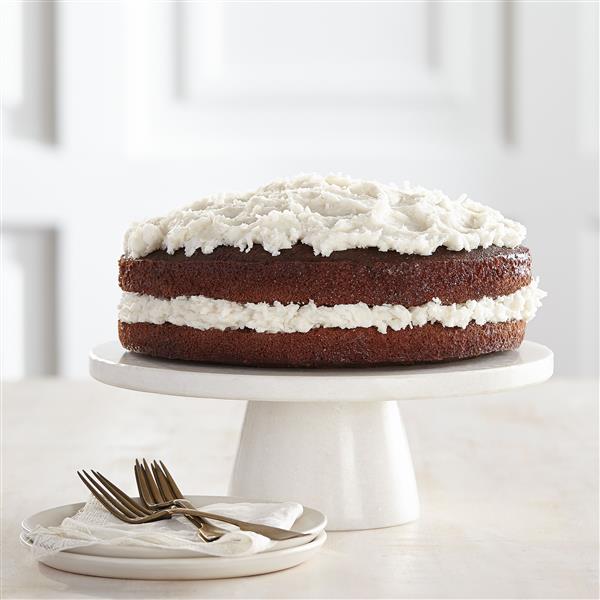 … and breads
Check out the winners from wheat country's finest… Oklahoma Best of Bread, Wheat Montana, the National Festival of Breads and many more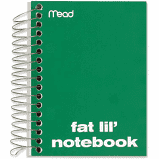 Take time to for your own little baking challenge.  Visit a fair near you. Buy a fat little spiral notebook to log your baking inspirations, trials and errors, successes, questions and challenges.  You'll be ready for FALL baking season before you know it.