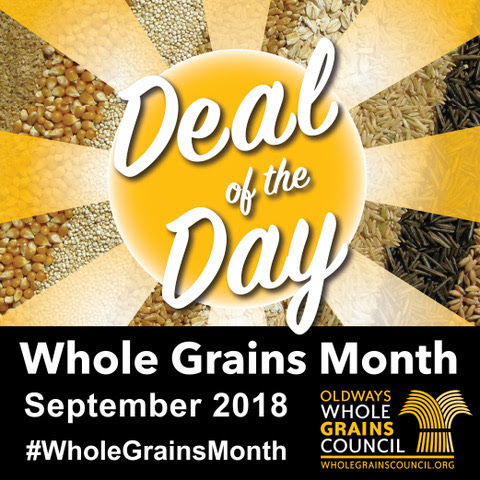 September offers a bounty of great baking ideas and resources. Three of my favorites this fall include the Whole Grains Council's Deal of the Day specials for Whole Grains Month.
I may need to speak for myself, but I plan to "get out of my culinary rut," and try a new whole grain recipe each week.  Access the "how-to" whole grain baking guide and many whole grain recipe videos for home or in foods classrooms or out-of-school programs.
Take time to Instagram and tag what you do with #SPOTWHOLEGRAIN for a chance to win $500.
FREE is always an educator's dream.  Down load or order these baking food safety  resources from The Partnership for Food Safety Education and HomeBaking.org.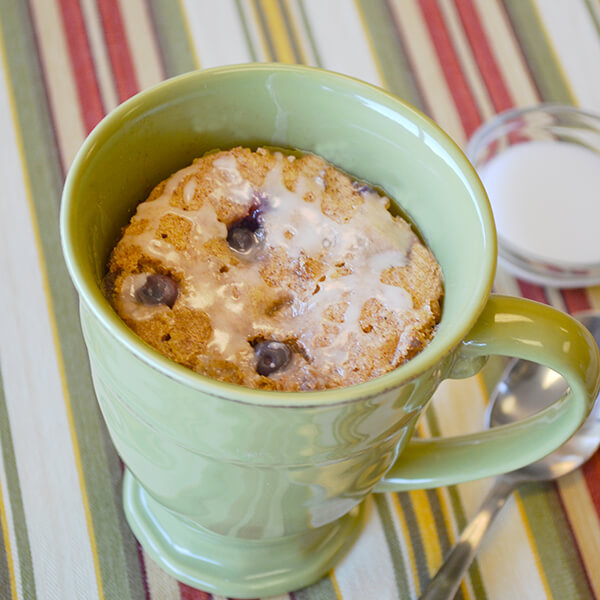 Fall's bounty has begun! My baking will begin with Whole Grain Carrot Streusel Coffee Cake, Smart Snack, p. 13. I'll make them as a muffin for a portable breakfast.