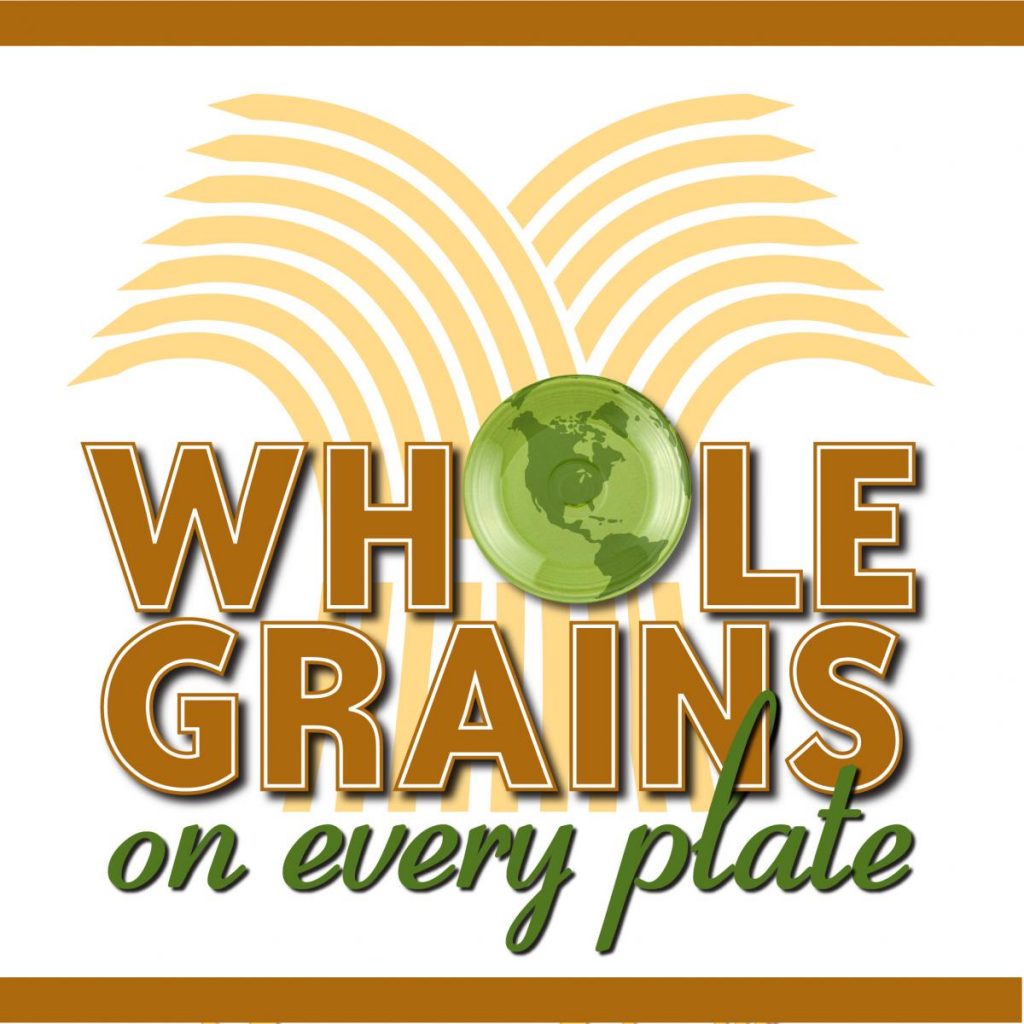 What if there were one day when, everywhere you went, there were opportunities to try delicious whole grain foods?
You'd stop into the cafeteria at your workplace, and you'd be offered a taste of quinoa salad. Your teenager would duck into a quick-serve restaurant, and they'd ask, "Would you like that on a whole grain wrap, instead of the usual bun?" In the park downtown, a food company would be passing out granola bars to joggers. At dinner, as you serve whole grain pasta to your family, your fourth-grader would report about the whole grain pizza in her school lunch.
Check out the Oldways Whole Grains Council video below, to get inspired about Whole Grain Sampling Day.
Check out some of these great whole grain recipes from the Home Baking Association:
Whole Wheat Sticky Bun Pumpkin Muffins
How Can You Celebrate Whole Grain Sampling Day in Your School/Community?
■ Highlight Existing Whole Grain Menu Items! There's no need to create new menu items – unless of course you want to. Since you've already got delicious whole grain dishes on your menu—feature those!
■ Sample Some New Whole Grain Items Whole Grain Sampling Day is a great time to let kids taste some new whole grain items you may be planning to introduce. Especially for elementary kids: provide whole grain stickers to everyone who tries your new whole grain item.
■ Create Educational Games Take a pointer from other schools, and get creative with nutrition games and races that get kids excited about whole grains. We've included examples on the following page. We can also supply you with stickers, posters, handouts and more! Brainstorm with us now.
■ Invite Parents to a Tasting Event Kids will get more whole grains at home if you make sure their parents know about the whole grain foods kids love. Plan a tasting event for them, at morning drop-off time, after school, or in the evening.
Learn more about Whole Grain Baking with this very informative resource from the Home Baking Association