Baking History and Traditions
Baking traditions might just start today- they don't have to be generations old. After all, they have to start sometime, or they'd never make history! (Like the Chocolate Chip Cookie!)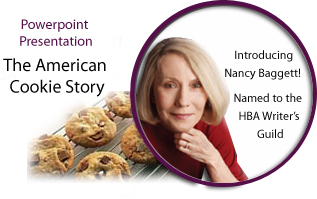 Before you read Sofia's traditions, tweak your imagination with Nancy Baggett's The American Cookie Story–Cookie Chronicles, and view the history of several favorite cookies.
Next, enjoy Sofia's story below of her favorite baking traditions that, we predict, will become the history of her friends and family. Sofia shares,
"As a family, we traditionally bake Biscotti, Coconut Macaroons, and Mexican Wedding Cake Cookies for the Christmas holiday."
She continues, "On Valentine's Day, or just to share with others, we bake Judith's Shortbread and Chocolate Chip Cookies." (See page 5 of the pdf below for Chocolate Chip Cookie recipe)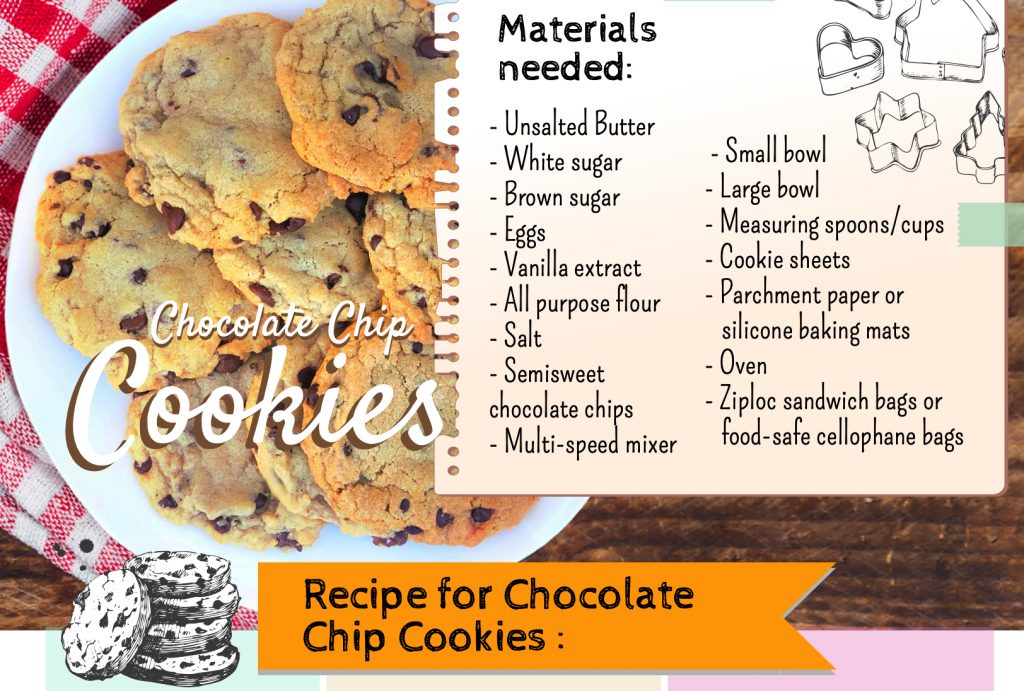 "These cookies remind me of the best times baking with my family, like on Saturday mornings when we would bake in our pajamas and listen to Latin pop music. In college, I hope to teach my friends how to bake in order to alleviate some of the stresses of studying, and bond together on a more meaningful level. I hope to share these recipes with my family and kids as I grow older so that my childhood traditions will continue into another generation."
Sophia's right! Baking is one FABULOUS de-stresser and bond-builder. Enjoy creating a new baking tradition—share the wealth!